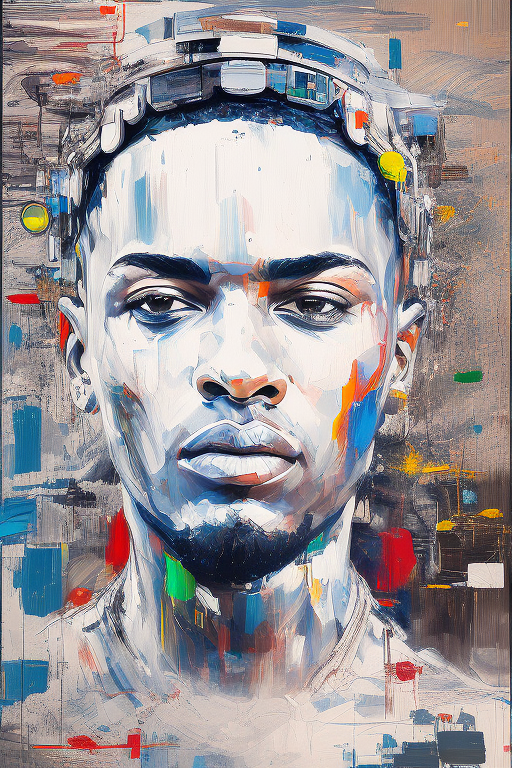 ---
Walt Disney famously said, "All our dreams can come true if we have the courage to pursue them." I can definitely say from recent experience that he was right!
I'm thrilled to announce that I recently got accepted into a super-competitive Machine Learning Apprenticeship run by Founders and Coders. I started the program on 20th March and it truly feels like my dream is finally turning into reality.
The apprenticeship – which is equivalent to a master's degree in artificial intelligence – is designed for both existing engineering staff and new hires who are eager to upgrade their skills and develop applications using AI, machine learning, and deep learning.
It is vocational-based which means the focus is on the practical building of systems which matches my learning style perfectly. This top-down learning approach is known to be the fastest way to rapidly develop skills (and is definitely in effect based on what I'm experiencing during the ML apprenticeship). There is also a theoretical component which helps to place our knowledge on firm foundations.
The program is led by experienced machine learning engineers and includes talks and workshops with data scientists from industry giants such as Deepmind, Meta, and Google. It's structured as a full-time six-week in-person intensive followed by a year of continuous learning and mentorship whilst working for an employer. For the intensive, we're making a recommendation system from the ground up with industry tools, as if we were an actual startup!
In the next phase, the focus will be on gaining more real-world experience whilst also meeting one afternoon per week to further our learning by reading papers, building side projects and attending talks and workshops from industry experts. The apprenticeship will culminate in an end-point assessment with the British Computer Society. Exciting stuff!
I'm really excited to learn from the best in the industry, build my skills, and develop my own AI-driven applications. This apprenticeship will be a massive boost to my AI career and wouldn't be possible without the incredible vision and hard work of Dan Sofer who deftly leads FAC, Bes and Izaak who are building world-class AI practitioners and the supporting FAC team. I'm extremely grateful for all they do and for granting me this incredible opportunity.
I would also like to appreciate everyone who's been helping me in my AI journey. I'd especially like to voice my appreciation to Nathan Benaich, Alex Flamant and Luba Elliott for welcoming me into the AI community when I first came to London. Their encouragement, support and positive energy were critical in nourishing my budding interest in AI which has now transformed into a healthy obsession!
Finally, to those who are still fighting to realise their dreams, keep going! As one of my great friends recently said, perseverance is the key to all good things. With time and focus, virtually anything is possible